A safe, effective way to sleep better
Acupuncture has been shown to help people with insomnia develop better sleep patterns without the use of chemical medications that can lead to dependency.
Contact us to learn more: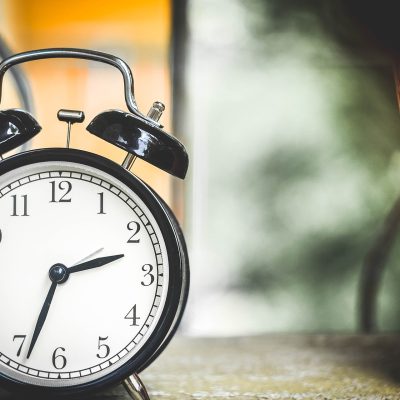 Research published in 2004 in the Journal of Neuropsychiatry and Clinical Neuroscience looked at the effect of acupuncture on patients with insomnia related to anxiety.
The study showed acupuncture can increase your body's overnight secretion of melatonin, a hormone strongly tied to your circadian rhythm or internal clock. The research also showed the acupuncture helped people fall asleep faster, reach deeper sleep and sleep longer. Each of the patients presented with anxiety tied to their insomnia, and the acupuncture also proved to reduce their anxiety.
The first group showed a significant reduction in the number of migraines they experienced compared with members of the other two groups. Researchers also conducted follow-up interviews with all participants six months after the treatments and found the frequency of migraines, the number of days people had a migraine and the intensity of the pain of those migraines were significantly lower for the group that had true acupuncture treatments.
Acupuncture for insomnia: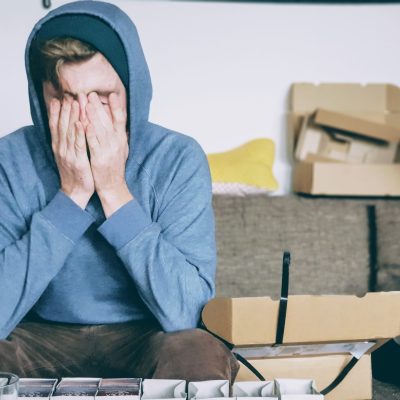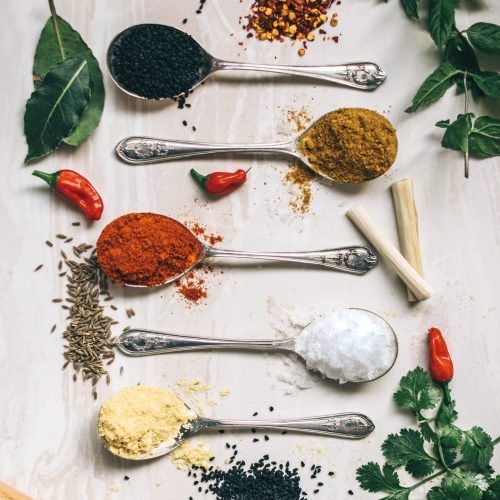 Acupuncture is a natural treatment for insomnia
Traditional Chinese Medicine uses completely natural treatment methods that leverage ancient herbal remedies and your body's innate healing processes rather than synthetic medications. We help you get back to optimal health and improve your sleep patterns without drugs or harmful side effects.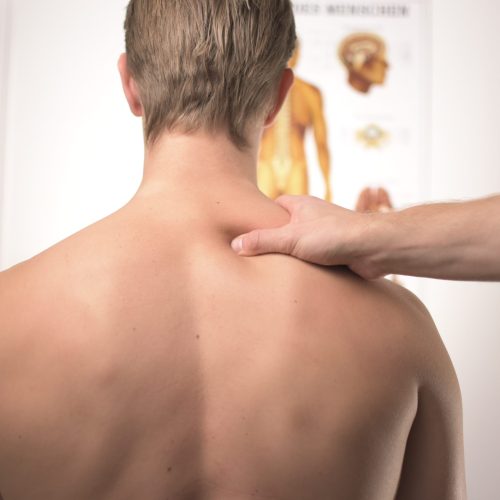 We access your body's natural ability to overcome insomnia
Acupuncture stimulates the release of neurotransmitters and other chemicals that activate the body's internal regulating system. Certain points can stimulate overnight melatonin secretion, which supports your circadian rhythm or internal clock. In general, acupuncture brings the body into better biochemical balance, which promotes physical well-being and supports the body's natural ability to overcome insomnia.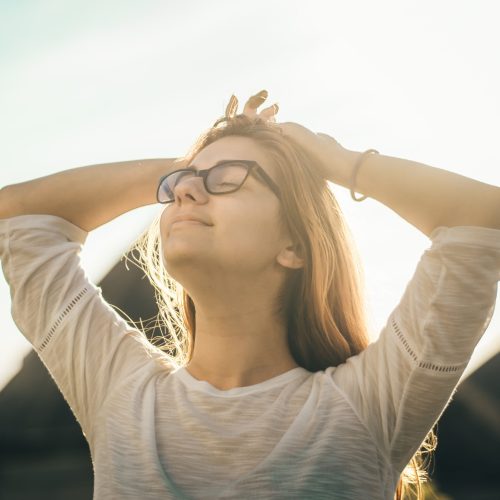 We address the root causes of your insomnia
Acupuncture and traditional Chinese medicine address the root causes of your insomnia rather than just masking your symptoms. Treatments may include herbal medicine or dietary or lifestyle recommendations. We develop insomnia treatment plans that are unique to each patient, because each patient comes in with a unique body, health history and root cause behind their insomnia.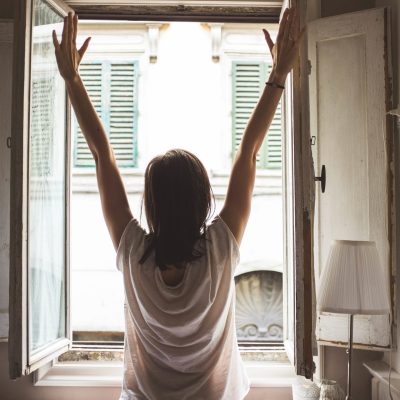 Yes, it is very safe. Acupuncturists use individually wrapped, single-use, sterile needles for each treatment.
Acupuncture can cause minor bruising and tenderness around where the needles are inserted. This bruising will go away within a couple of days after your treatment.
This depends on the severity of your insomnia and how long it has been an issue. We will help determine the duration of time it will take for you to see significant changes in your health. We can work together to develop an allergy treatment plan that's manageable for you.
Access Wellness
561-303-9588